Drama-Workshop
for Teenagers aged 12-15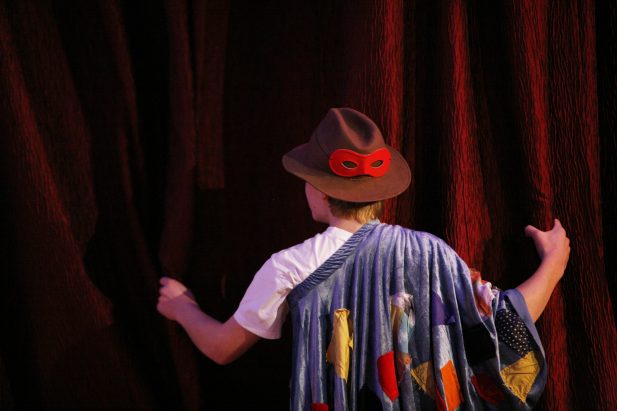 How tall are you?
How many fingers do you have?
Can you hear, taste or see?
What colour is your blood?
Come and let us discover together.
Let us talk and play about You.
Us.
Humans.
Drama and theatre will help us discuss our differences and similarities.
If you are interested in some areas of the theatre – I need playwrights, singers, actors, thinkers and open minds at this workshop.
We will do it all English, with no grades.
Be brave and be there every Tuesday in October and November at 5 p.m. in the Kuddelmuddel.